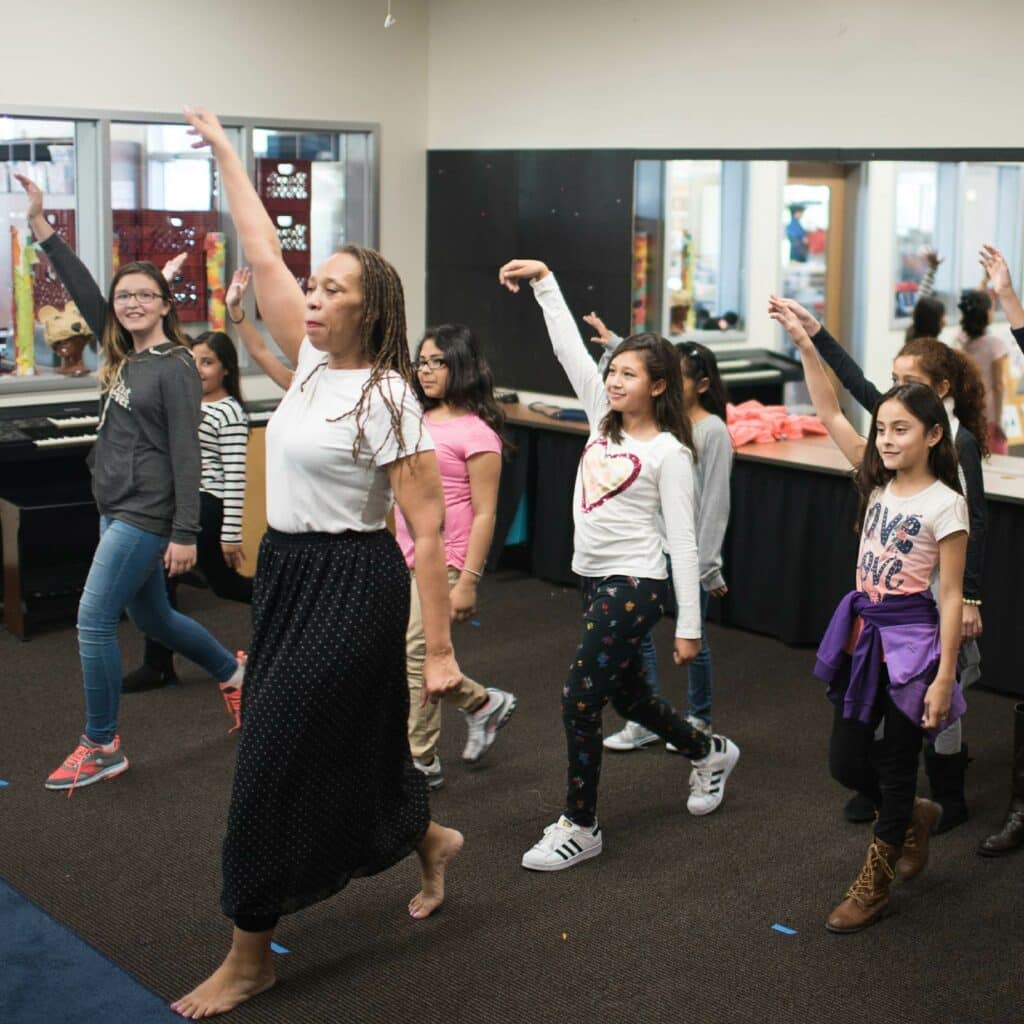 Equity from the ground up
We build the capacity of adults in and around schools to improve the experience and outcomes for kids. Continuous improvement is a practice that allows schools to move past the one-time equity workshop toward a learning culture driven by a common aim. Engage in both the inner work and the structural change needed to remake our schools into spaces where all children flourish.
The IExD Fellowship is committed to building our capacity to get better at getting better, in service of a more just world. Together, we will excavate our current systems and redesign them for liberation. We will create and sustain meaningful change through disciplined inquiry. And we will support one another in the inner work we need to be leaders of sustainable social change.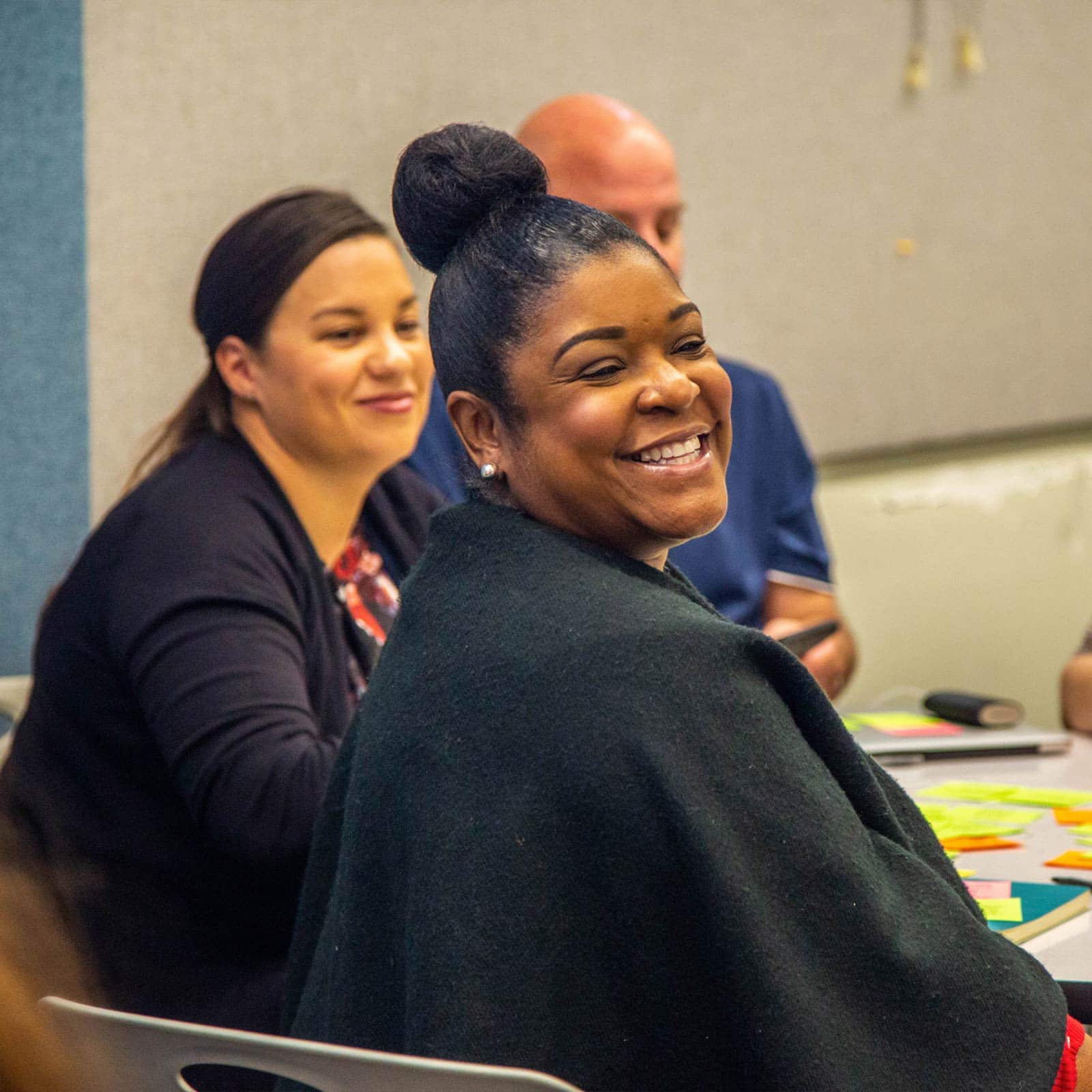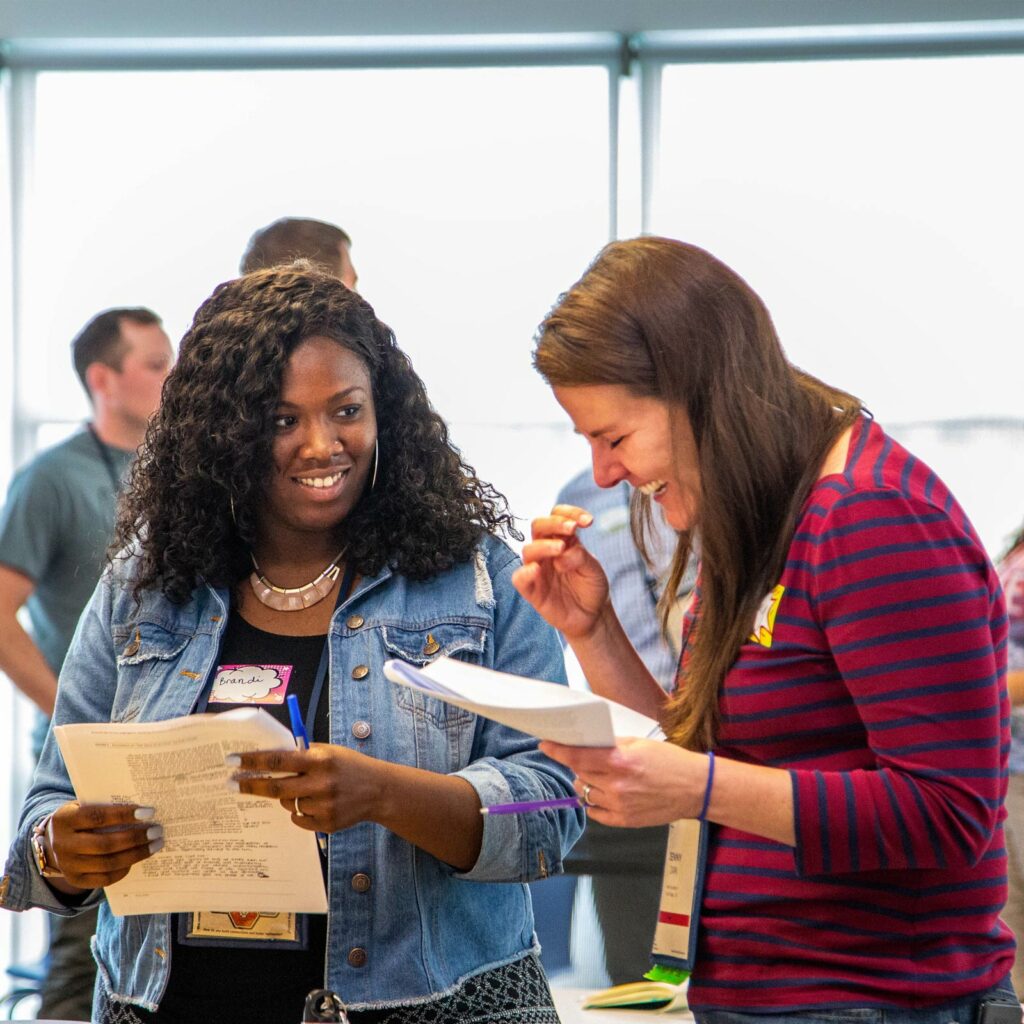 Improvement for Equity Offerings
IExD offers workshops, improvement reviews and design days throughout the year. Browse our upcoming offerings, or reach out to a program coordinator to find the learning experience that will best support your team.